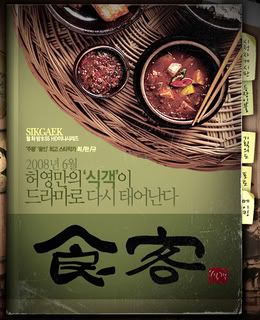 Okay so the plot sucks...a bit.
But this drama is shot so beautifully
and all the food looks SOOOO good.
I don't know if I'm going to keep watching
this but definitely not capping this
because..the plot really is nonexistent.
But here are some shots that I really liked in episode 1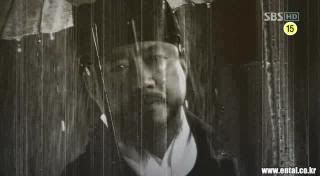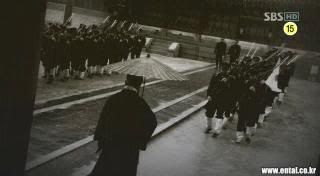 God this part was soo cool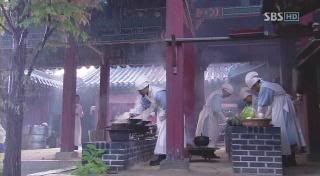 Traditional Korean cooking.

There's this whole scene with a king, his cook and this chicken soup
and it's just ick.
Too overdramatic.
But it goes from them taking a picture to this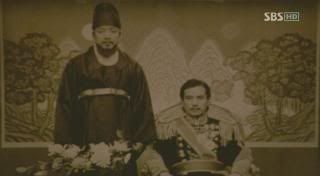 which pans out to...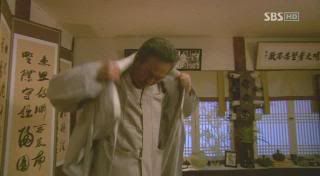 so cool.
This halabugi


is the cutest thing ever!
He has these chubby cheeks and slitty Asian eyes. Ahh gwiwoh!!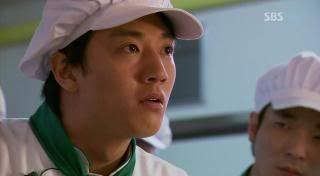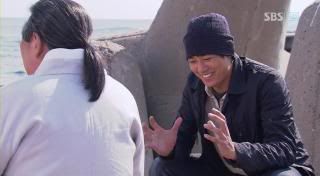 Kim Rae Won's acting...ehh..I haven't formed an opinion yet.


He's supposed to be playing a dedicated cook and such..
i'm not really getting the vibe yet.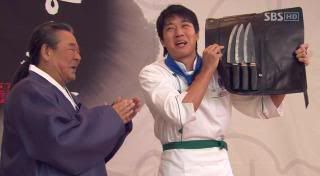 This scene had TERRIBLE acting.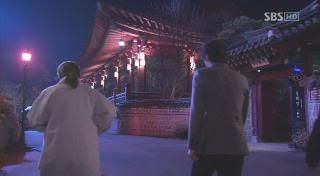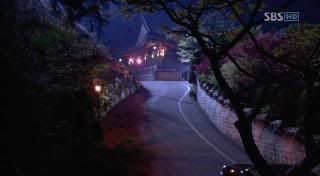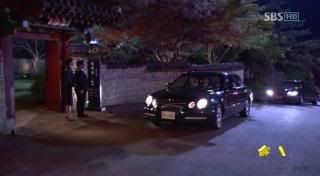 They had some scenes shot as the same place
as where some scenes for Goong were shot.
This is one of my favorite places in Korea.
It's absolutely beautiful and a definite place to go if visiting Korea.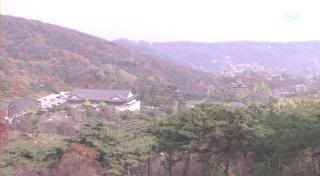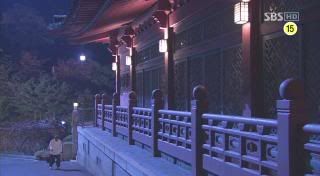 Pretty pretty pretty.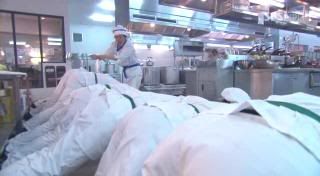 I liked this scene it was funny.
The novices got caught gambling on speed chopping
so their punishment is this and getting hit on the head or butt
with a metal laddle.

These shots had beautiful scenery..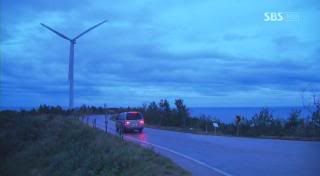 My favorite part of this episode
was the scenes of the restaurant opening up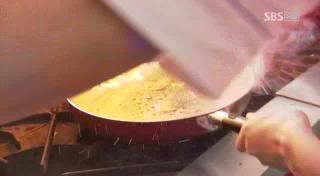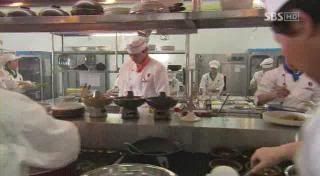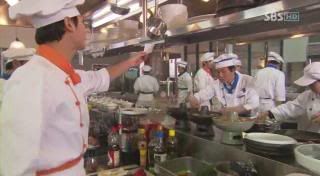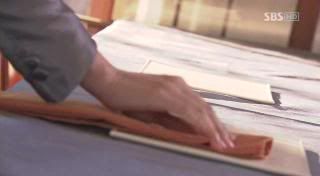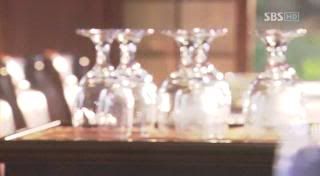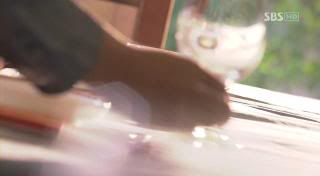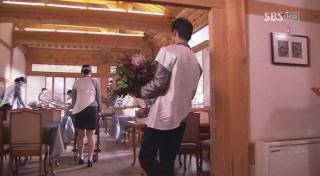 The way these were shot was AH-mazing! Loved it.

And of course the food shots were fantastic
and made my mouth water.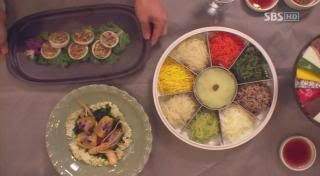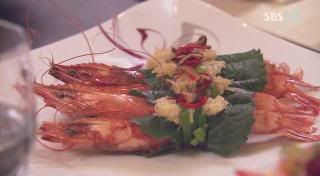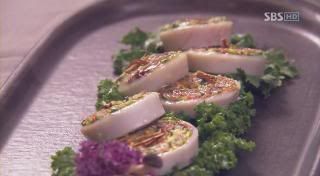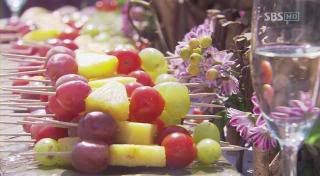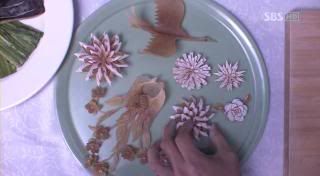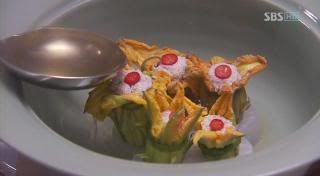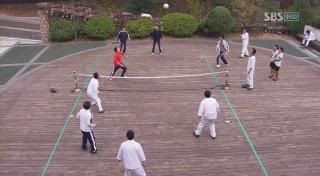 This is interesting, soccer and volleyball?
Where did this game come from?

Basically,
this drama has beautiful filming and scenery but
the acting and plot are so-so.
Maybe it'll improve over time,
but I won't be capping
this show and instead will
do When Night comes
with Sun Ah and Lee Dong Gun.
Check back later tonight for
the We Got Married summary! <3